PWH Volunteerism Value Proposition
Volunteering with PWH® provides a way for women to connect with other women in healthcare,
joining a community of peers and one of the ONLY women's organizations in the industry.

Supporting PWH® - which provides a unique and focused channel for women to achieve both
personal and professional satisfaction through pro bono work within the healthcare industry -
will enhance corporate opportunities and increase employee loyalty and morale.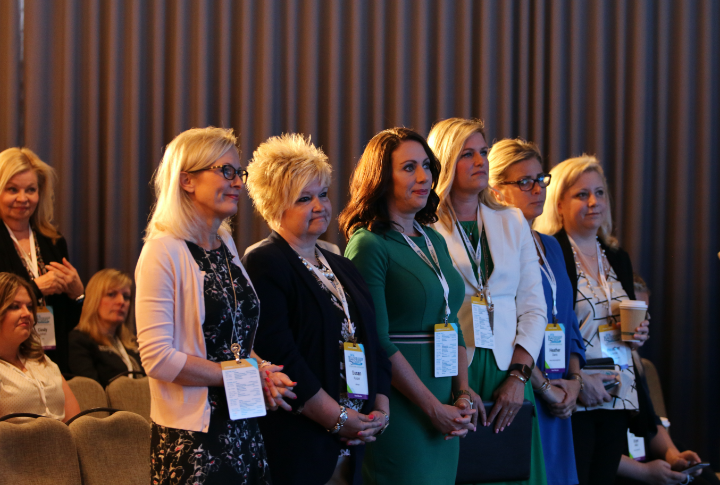 PWH® for…the Woman in Healthcare
PWH® volunteers:
Network with female industry counterparts and connect with peers regionally and nationally on a regular basis.
Invest in leadership skills and enhance practical skills through pro bono committee work - ranging from marketing, strategic planning and partnership development.
Develop life-long friendships that extend beyond the workplace.
Support future women in healthcare by contributing to the sustainability of PWH's mission and goals.
Attend industry events, and see friends around the room…
PWH® for…the Healthcare Company
Supporting PWH® will: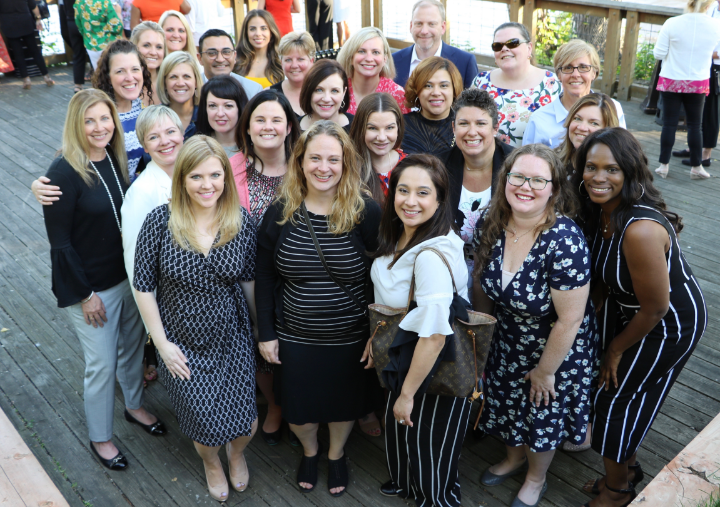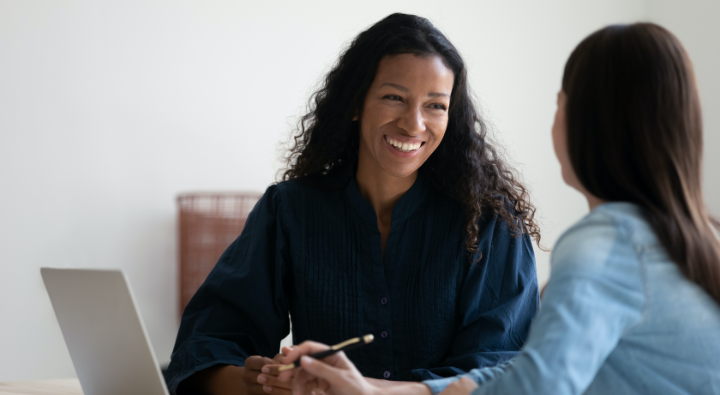 Mentoring Committee
Committee Chair: Khaki Weber
The mentoring committee is responsible for creating individual and group mentoring opportunities to our members. Committee members on the mentoring team will learn how to develop talent, make connections, and provide multi-media mentoring content.
Membership Committee
Committee Chair: Jessica Wells
The Membership Committee role is to engage and retain our PWH® members by providing them the tools they need to get the most out of their membership. Joining the committee provides volunteers the opportunity to network with members from different parts of the industry. In addition, volunteers on this committee create and execute events and networking opportunities as you connect with PWH members across the organization. The volunteer opportunities allow you to hone presentation skills, group facilitation, network with new and existing members, acquire new skills and learn about the various dynamic companies in the industry.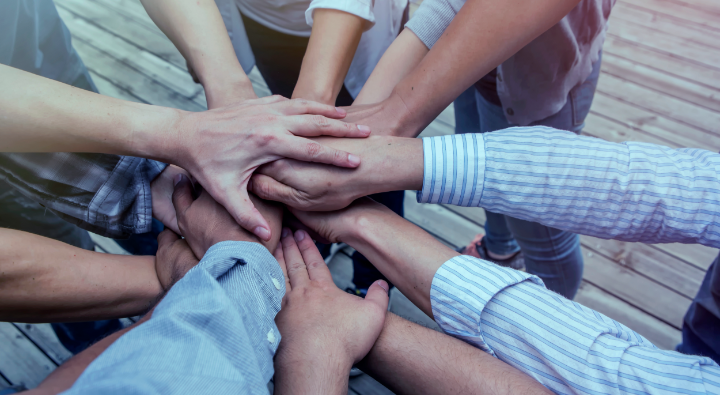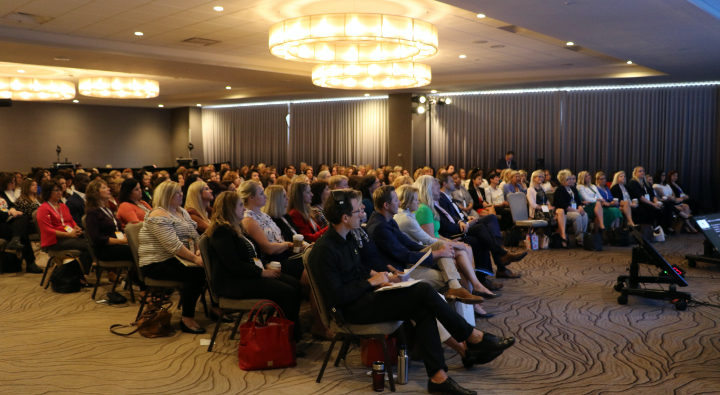 Leadership Summit Committee
Committee Chair: April Shomper
The Leadership Summit Committee is responsible for the creation and execution of all Professional Women in Healthcare Leadership Summit. Becoming part of the Leadership Summit team allows PWH® members to fast track their networking, by gaining excellent exposure at PWH® events. Alongside the networking opportunities the committee offers members development in various areas including sales and marketing, public speaking, event planning and leadership.
Corporate Partners Committee
Committee Chair: Laura Reline
The Corporate Partnership Committee has the important responsibility of maintaining and growing our company partners and event sponsorships. The funding provided by these companies is what keeps our organization running; as well as our educational, regional and networking events possible. The women on our committee are able to learn and grow in the following areas: account management, sales, fundraising and public relations. Relationship building, cross functional teamwork and self-confidence are the skills most utilized by our team.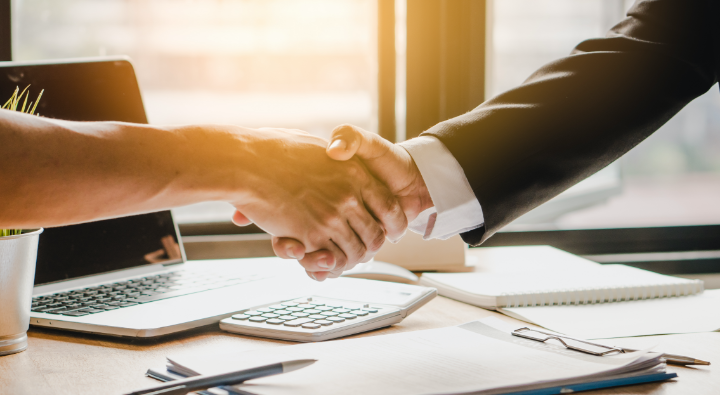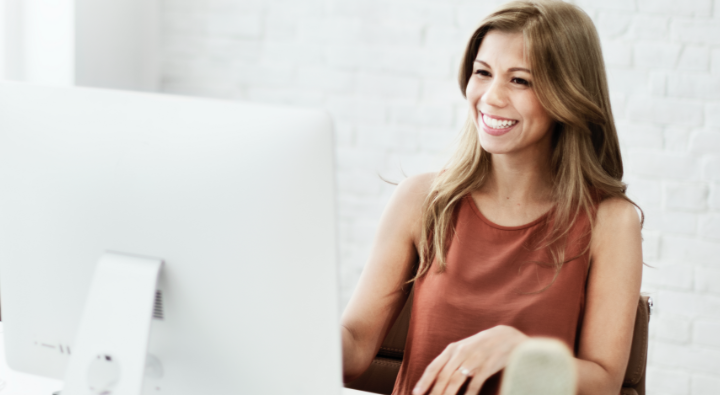 Professional Development Committee
Committee Chair: Tania Steinbruegge
The Professional Development Committee supports members by providing insights into current industry trends and enhancing skills for effective leadership and career development through monthly webinars and educational programs. This committee works cross functionally with all other PWH committees. There are multiple opportunities to expand your experience, grow your skill sets and boost your self-confidence with volunteer opportunities on the Webinars and Distance Learning committees.
Strategic Oversight Committee
Committee Chair: Janis Dezso
The Strategic Oversight Committee ensures sustainability of the PWH® organization (financial, membership, infrastructure, organizational). The committee is responsible for reviewing and recommending new initiatives, including analyzing new program feasibility and strategic alliances to grow the organization and increase member value. Volunteering on the SOC committee provides members the chance to advance their strategic agility and improve their business acumen.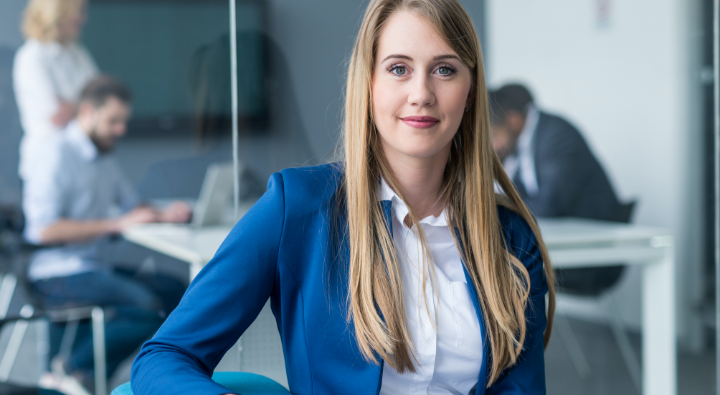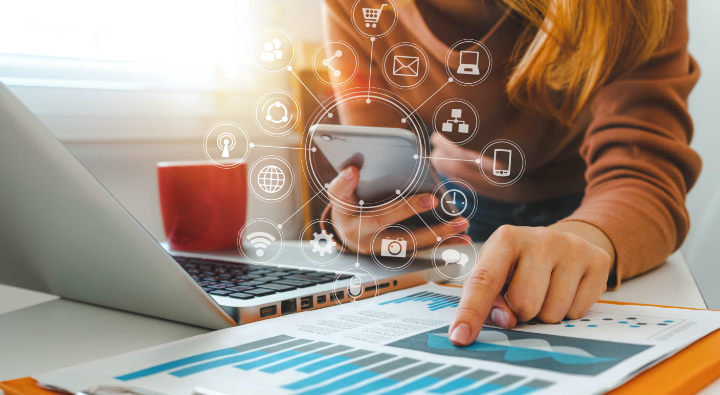 Marketing Committee
Committee Chair: Natalie Martin
Cultural Inclusion & Diversity Committee
Committee Chair: Enid Oquendo

The Cultural Inclusion & Diversity Committee provides education, resources, and tools to empower members and corporate partners to collectively create and sustain an industry and workplace that is inclusive, equitable, and diverse for everyone. We work collaboratively with PWH committees, industry leaders, and colleagues to identify and address D.E.I. needs and opportunities through advocacy, awareness, research, messaging, and special projects.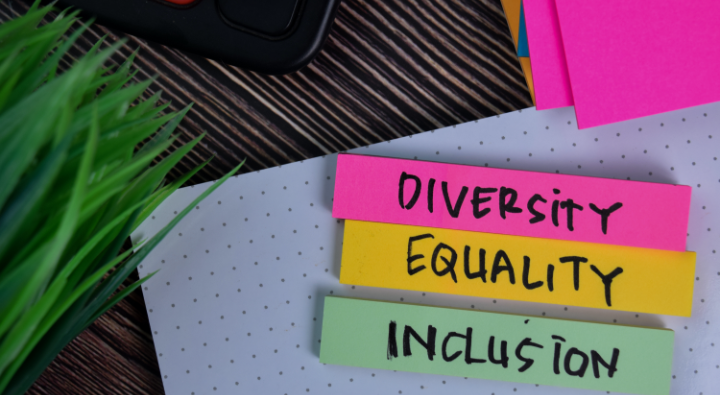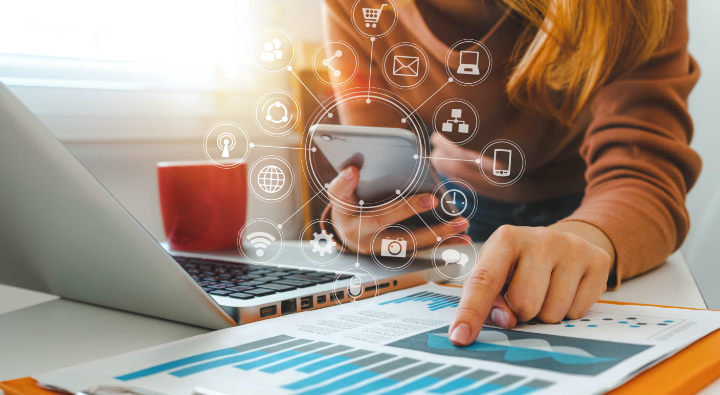 Technology Committee
Committee Chair: Eryn Marx
The Technology Committee is responsible for all technology initiatives within PWH. Our purpose is to make sure we are leveraging the right tools to move the organization forward. We are involved in the implementation, training, educating, and managing of these technologies. We work closely with each committee to make sure there is an understanding of the tools available to them and how they can be best utilized. A strong understanding of technologies and the ability to work cross functionality are the skills most utilized by our committee.