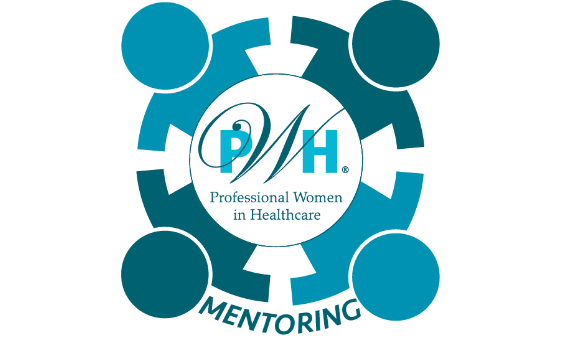 Do you know what all successful leaders have in common? Someone who unleashed their passion, channeled their energy, guided their growth and encouraged their success.

Are you willing to share your experiences and expertise to be that inspiring mentor? Perhaps, you, yourself need a great coach and role model. Regardless of where we are in our career path, we all need mentors and we all have something to give back. As a PWH® member, you are already enrolled and can begin your mentoring journey today.
Mentoring relationships will create a safe space to ask questions, gain insight, accept constructive criticism and grow. Each relationship will be made up of individuals who share a common area of focus. During the inception of the program, each mentee will assess their needs and determine a specific, clear and concrete goal to work on with the help and support of her mentor. Mentoring partnerships will take place over the course of 6 to 12 months as determined by the two of you.

Building relationships, connections and networks is extremely valuable for professionals, but critical for those who often lack outlets for such. Cultivating mentors and role models is essential. We share and celebrate each other and our successes. We offer camaraderie and access to opportunities. Become a mentor or mentee today, and create a relationship that will benefit and strengthen your career.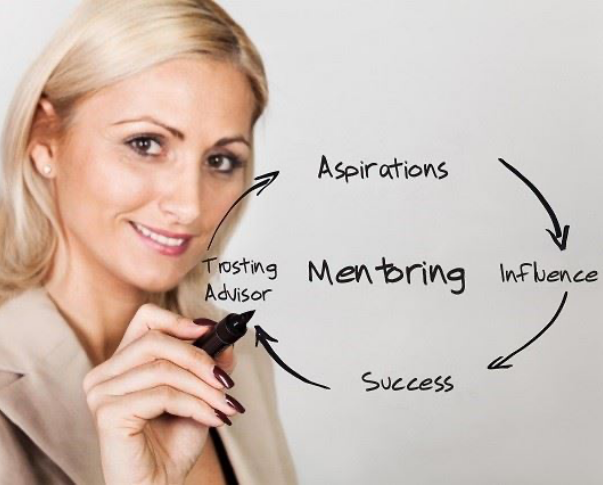 How do you get involved?


Please fill out the short mentoring form below and someone from the mentoring
committee will be in touch with you. If you have any questions on the Mentoring
Program, please contact Khaki Weber.
*If you have issues accessing the below forms, try using a personal computer or mobile device. Some companies block google docs.
Professional Women in Healthcare is Proud to Introduce Mentor Circles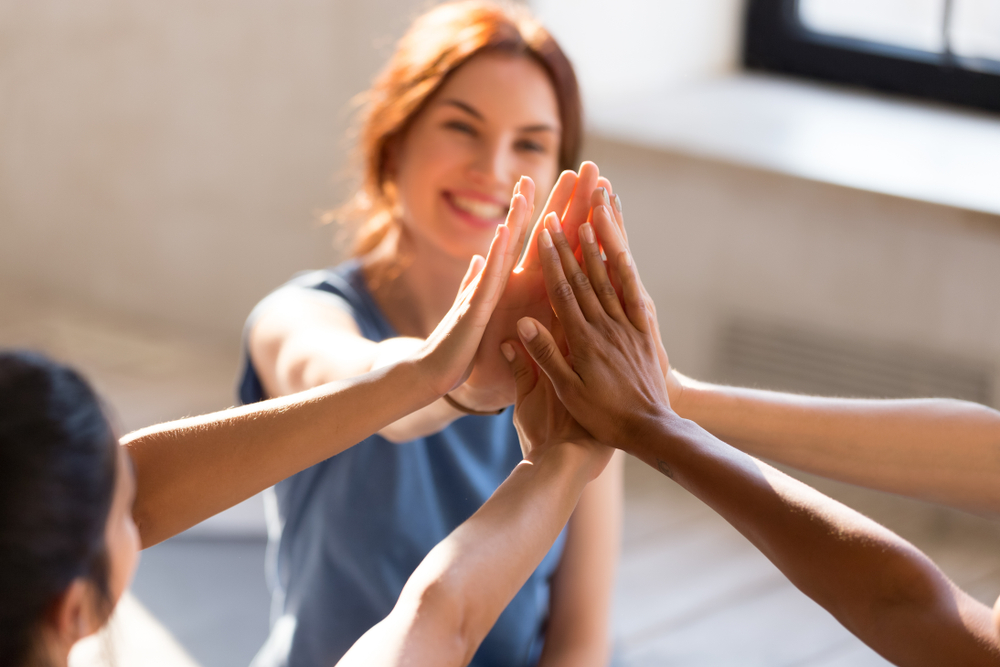 PWH Mentor Circles is a group mentoring program that enables professionals at all levels to come together to discuss and share knowledge on a topic. PWH Mentor Circles are made up of one Circle Leader and 10-15 Circle Members. The Circle Leader ensures the participation of all those members who would like to contribute to each conversation. PWH Mentor Circles meet two times a month over three months to discuss the chosen topic and may evolve into a longer conversation over time.
The next round of Mentor Circles will begin September 2023:
Embrace Your Space: Cultivating Belonging at Work

Beyond The Deck: Impactful Communication and Presentation Skills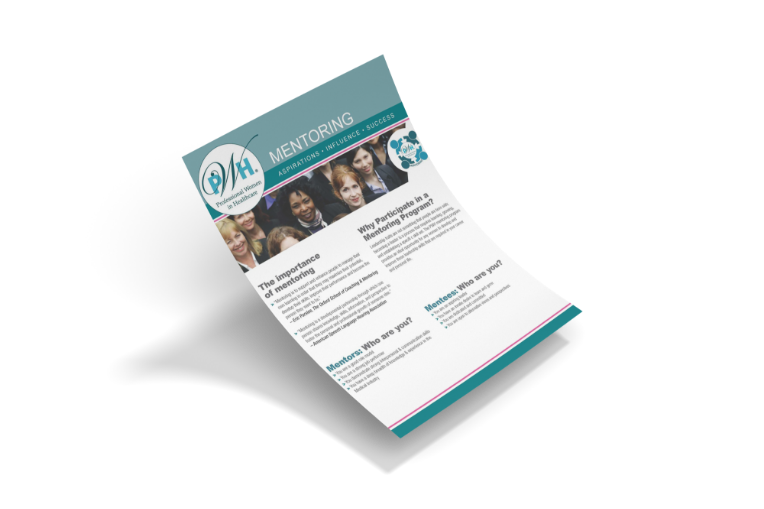 Download the brochure
Learn more about the importance of mentoring and how mentors and mentees can get involved today!