PWH® Leadership Summit Scholarship
PWH® is honored to present one woman in the healthcare industry with a scholarship to the PWH Leadership
Summit along with a 1-year complimentary PWH membership. The scholarship includes airfare, hotel and
registration for the Leadership Summit.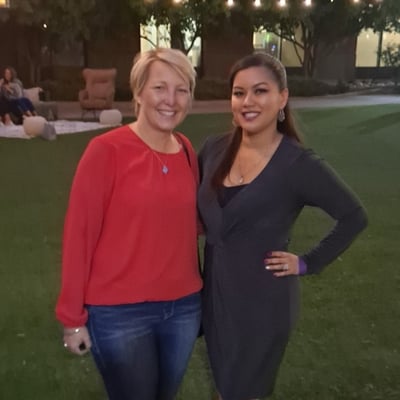 Ashlee Gerrie, right, is the 2022 PWH Leadership Summit Scholarship Recipient. Ashlee is a Senior Specialist, Communications, with Premier. Pictured with PWH Chair, Vicky Lyle.