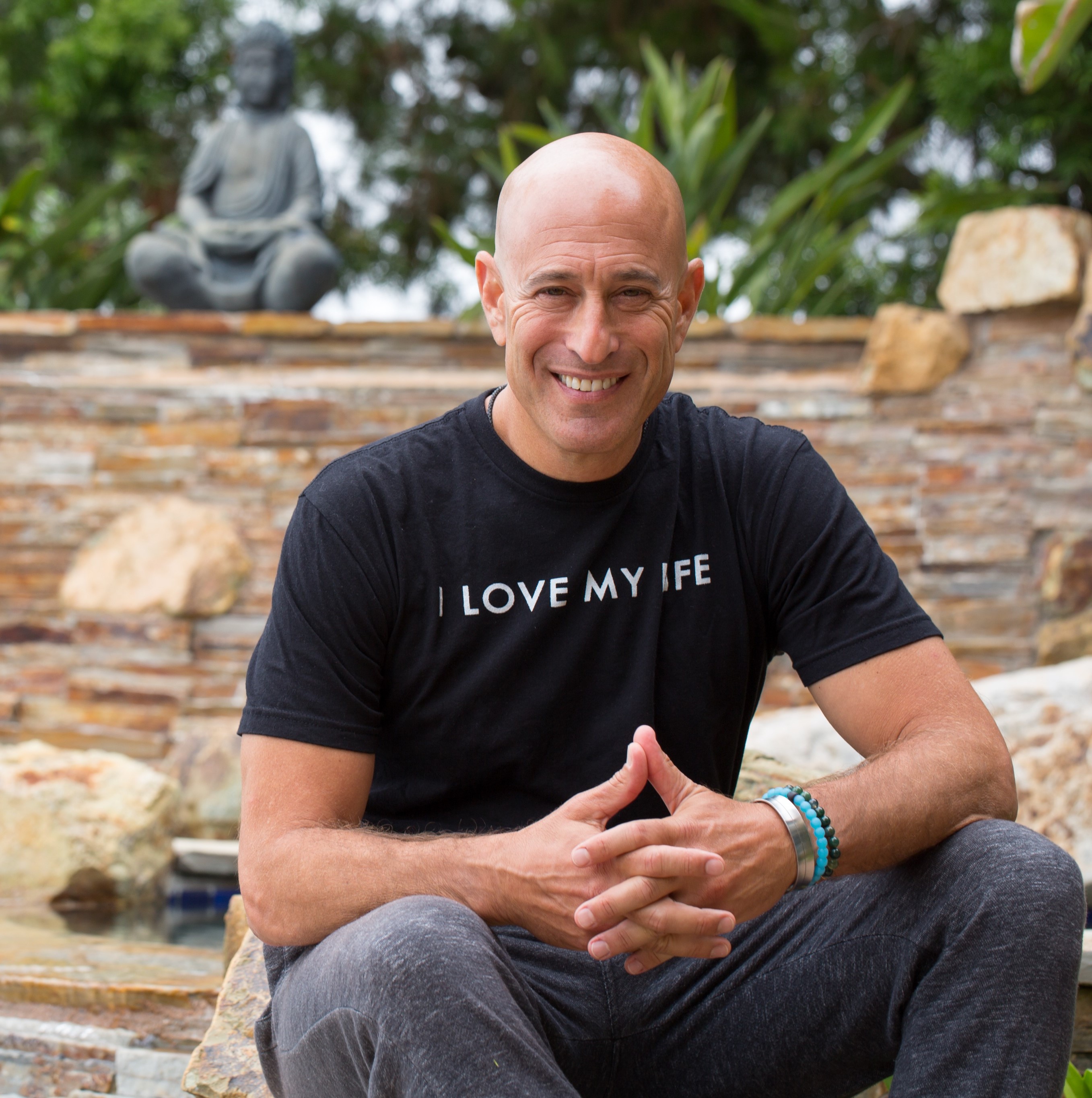 Build Your Resilience, Be Change Proof



Adam Markel
Keynote Speaker, Bestselling Author, Workplace Expert & Resilience Researcher


Are You Thriving or Merely Surviving? Build the resilience you need to power through challenges and become "Change Proof." Often, resilience is associated with "rolling with the punches" and "bouncing back." But what if, rather than simply getting back to baseline, you could aim higher and actually thrive in the midst of uncertainty? We all know that change is necessary, and yet few of us welcome it. Becoming change proof means coming to terms with the discomfort of change so we can truly embrace the future - for ourselves and our organizations.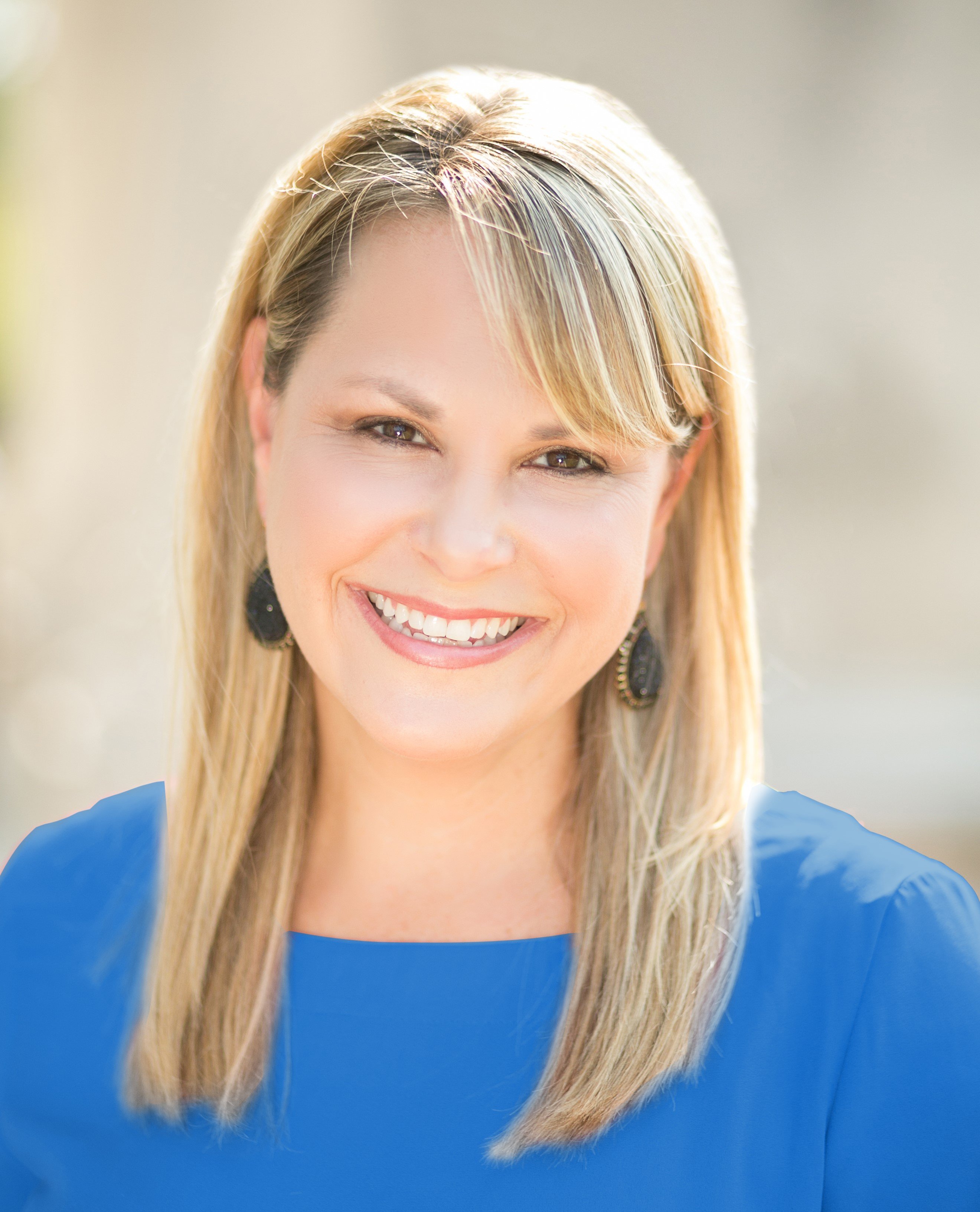 Lead From Where You Are: How to Impact, Influence and Create Momentum to Get Results



Kim Becking
Change & Leadership Expert and Award-Winning Author

Change, uncertainty and disruption are guaranteed - especially now. But growth and progress are not. How you deal with this ever-changing world is completely up to you. You have a choice. Your people have a choice. You can stay stuck or develop a Momentum Mindset® so that you can become more adaptable, give yourself grace, grow with grit and create sustained momentum in the midst of ongoing change and uncertainty. Kim shares her own stories of resilience in life and business with healthy doses of vulnerability, humor, and motivation and will share how to use resilience to not only navigate and cope during change and uncertainty but build a Momentum Mindset where you develop the resilience needed to push past limited thinking and use challenges, change and uncertainty as the fuel needed to propel you forward - stronger and better.
Leave this program equipped with the tools you need to transform your mindset to think differently, conquer change and challenges and create the everyday resilience required in this ever-changing complex world to bounce forward and build unstoppable momentum no matter what.
Leadership Insights

Respected Leaders Sharing Insights on Relevant Topics.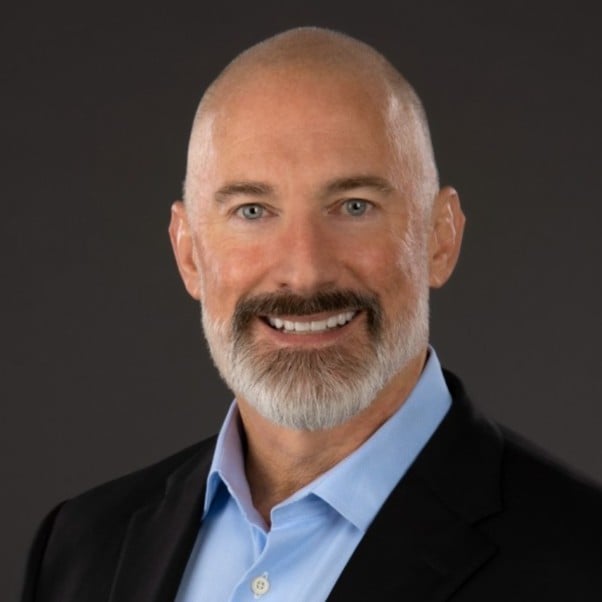 Gary Corless
Advisor, Former CEO & Board Member
PSS World Medical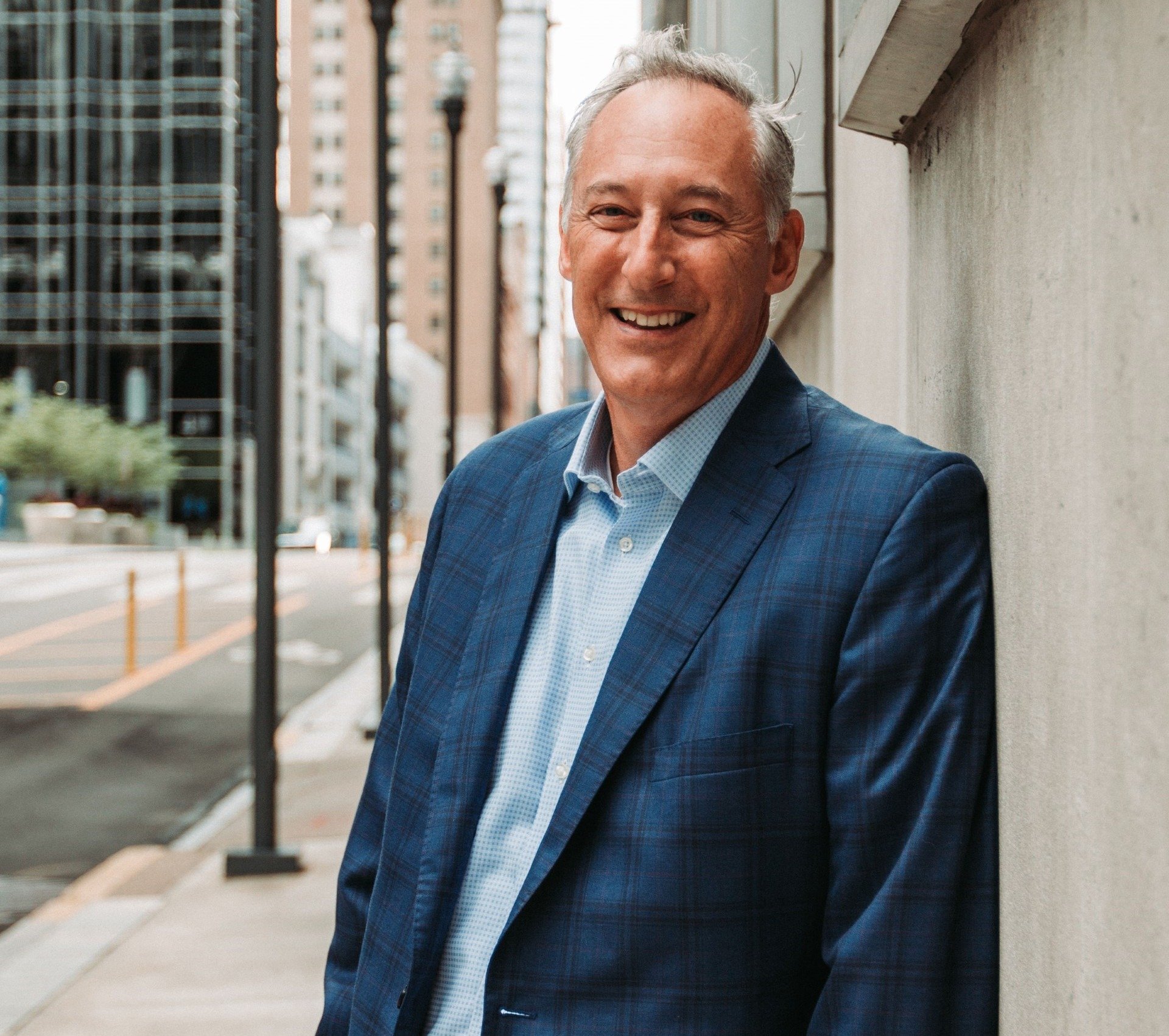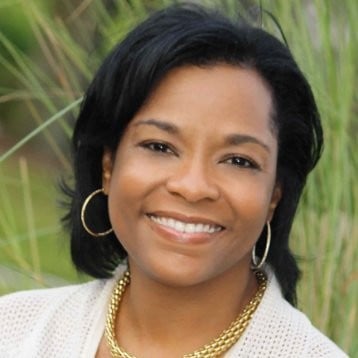 Sharyn Ford
Strategist, Trainer & Coach
Strategic Visions International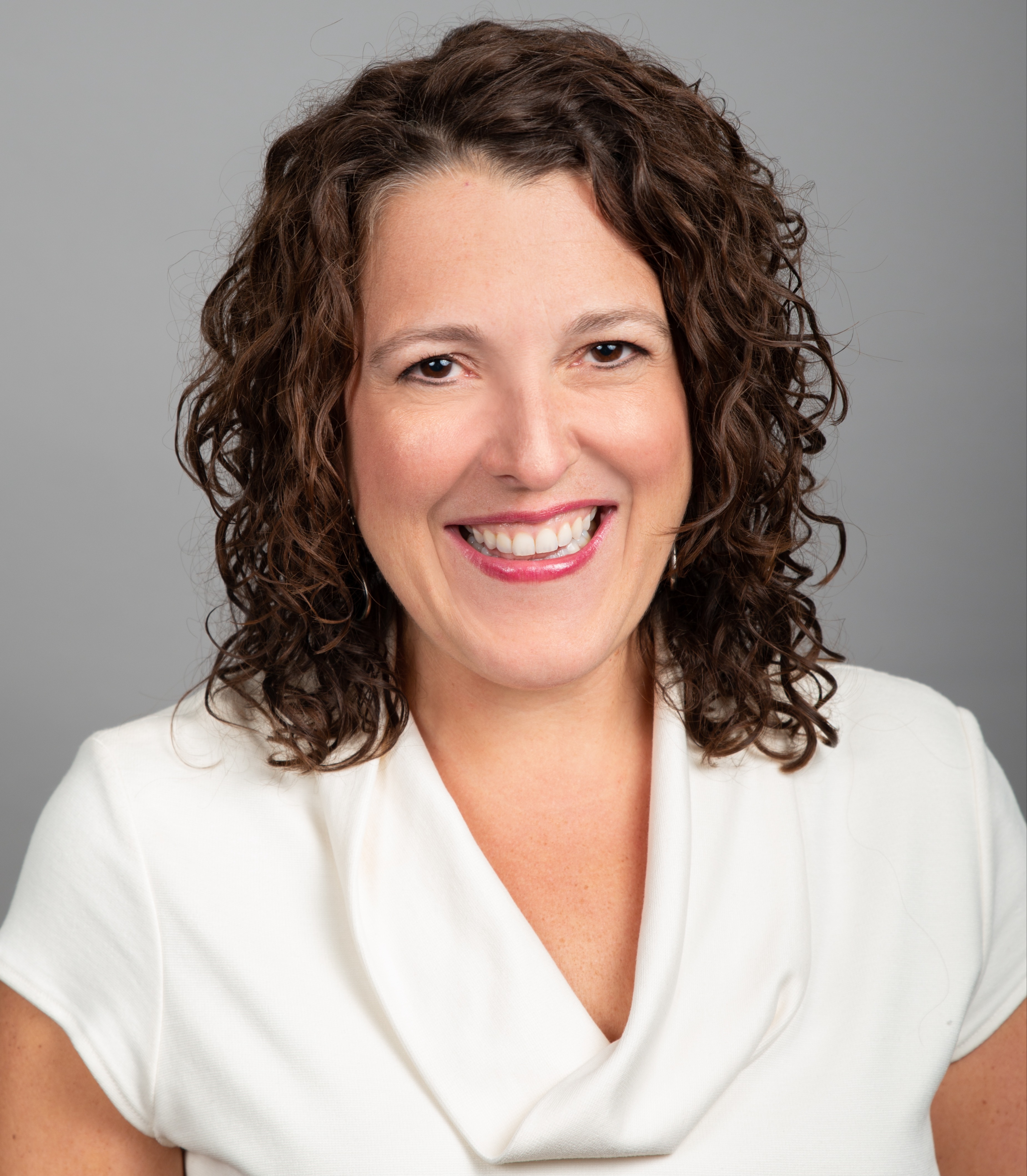 Jessica Wells
Sr. Director, Customer Experience
Vizient
Bringing Your Authentic Self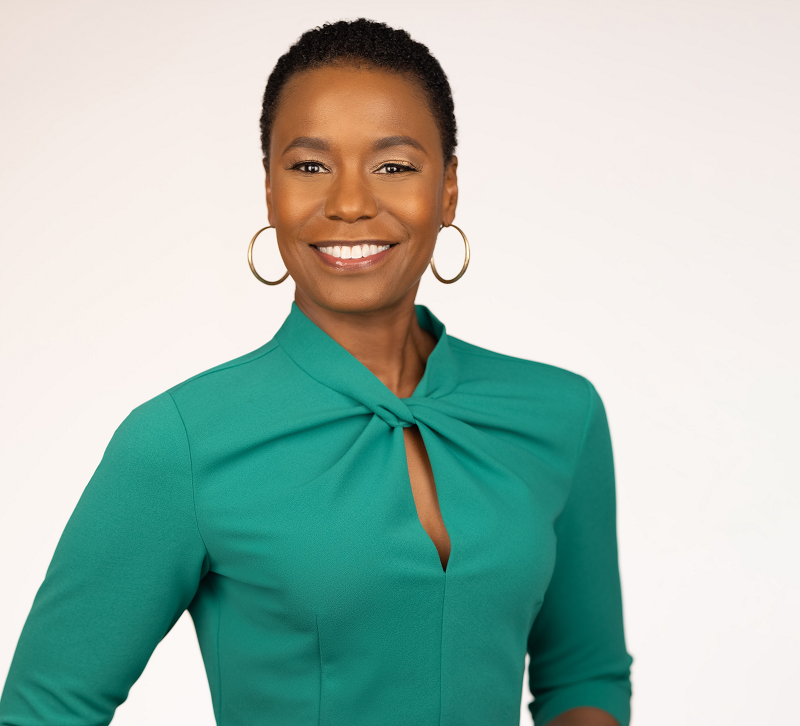 Monica Davy
SVP Chief Culture Diversity and Inclusion Officer
Vizient
Growth Multipliers: The Power of Complementary Behaviors to Drive Uncommon Professional and Personal Growth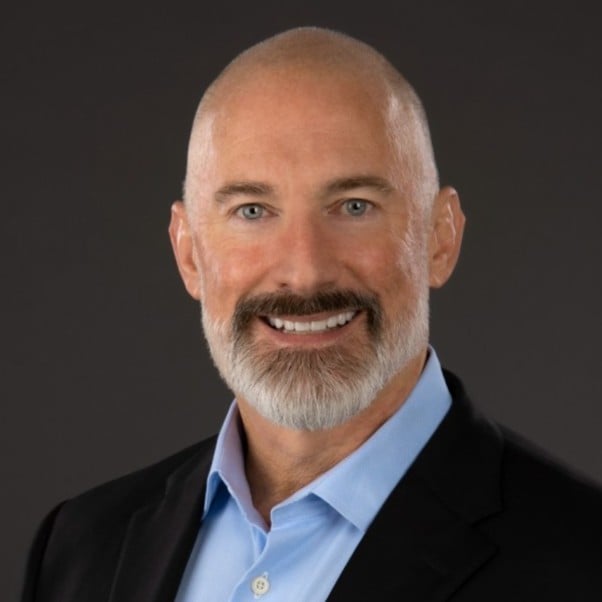 Gary Corless
Advisor, Former CEO & Board Member
PSS World Medical
Change, Obstacle or Opportunity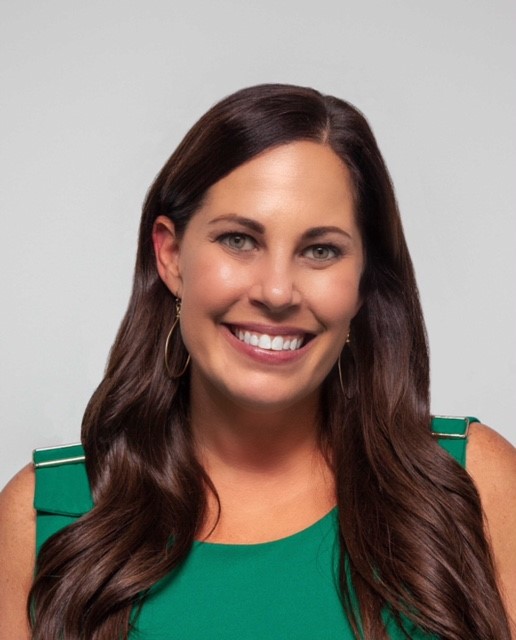 Jennifer O'Reilly (Moderator)
VP, National Accounts
B. Braun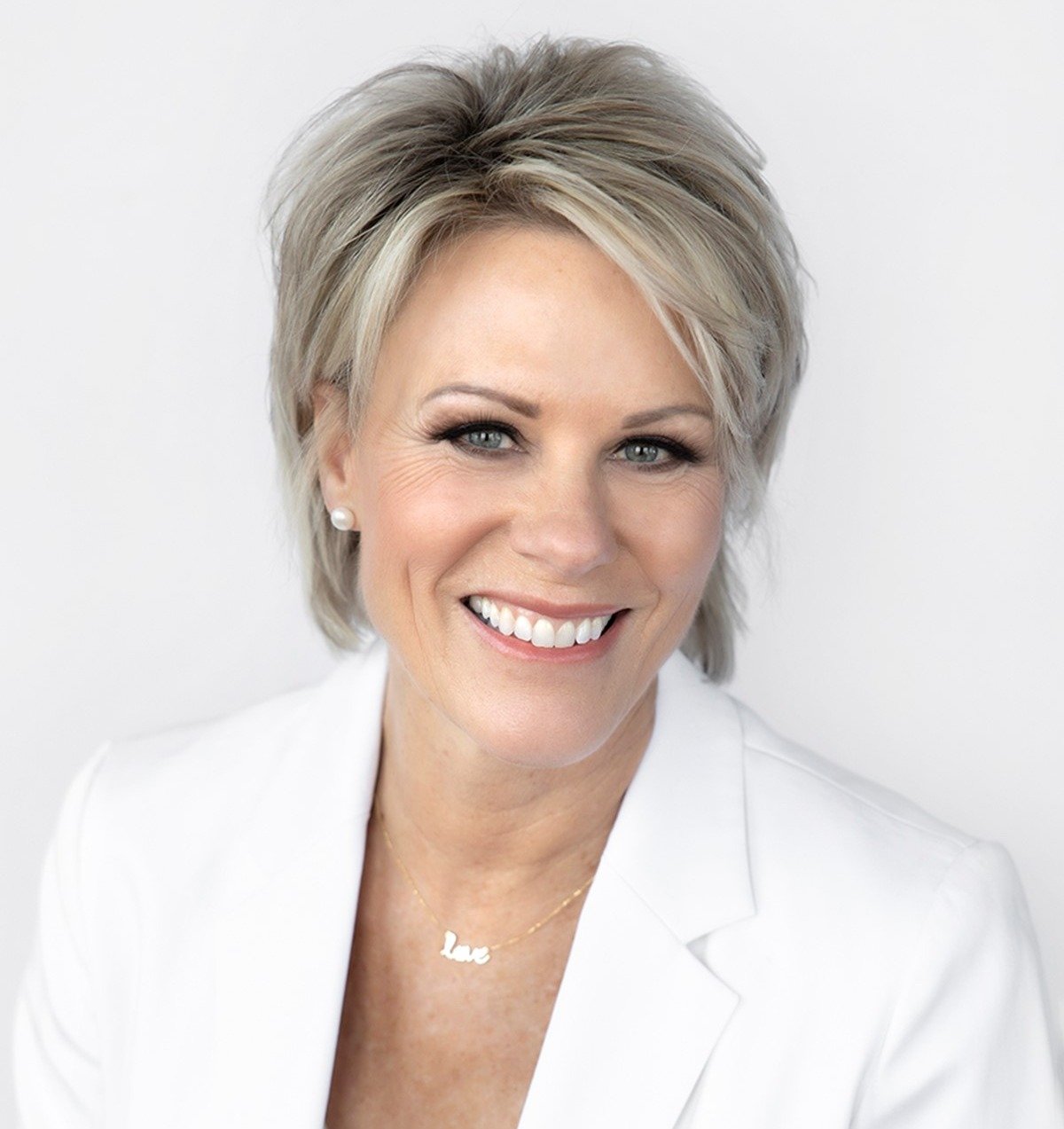 Christine Arme
VP, Healthcare
3M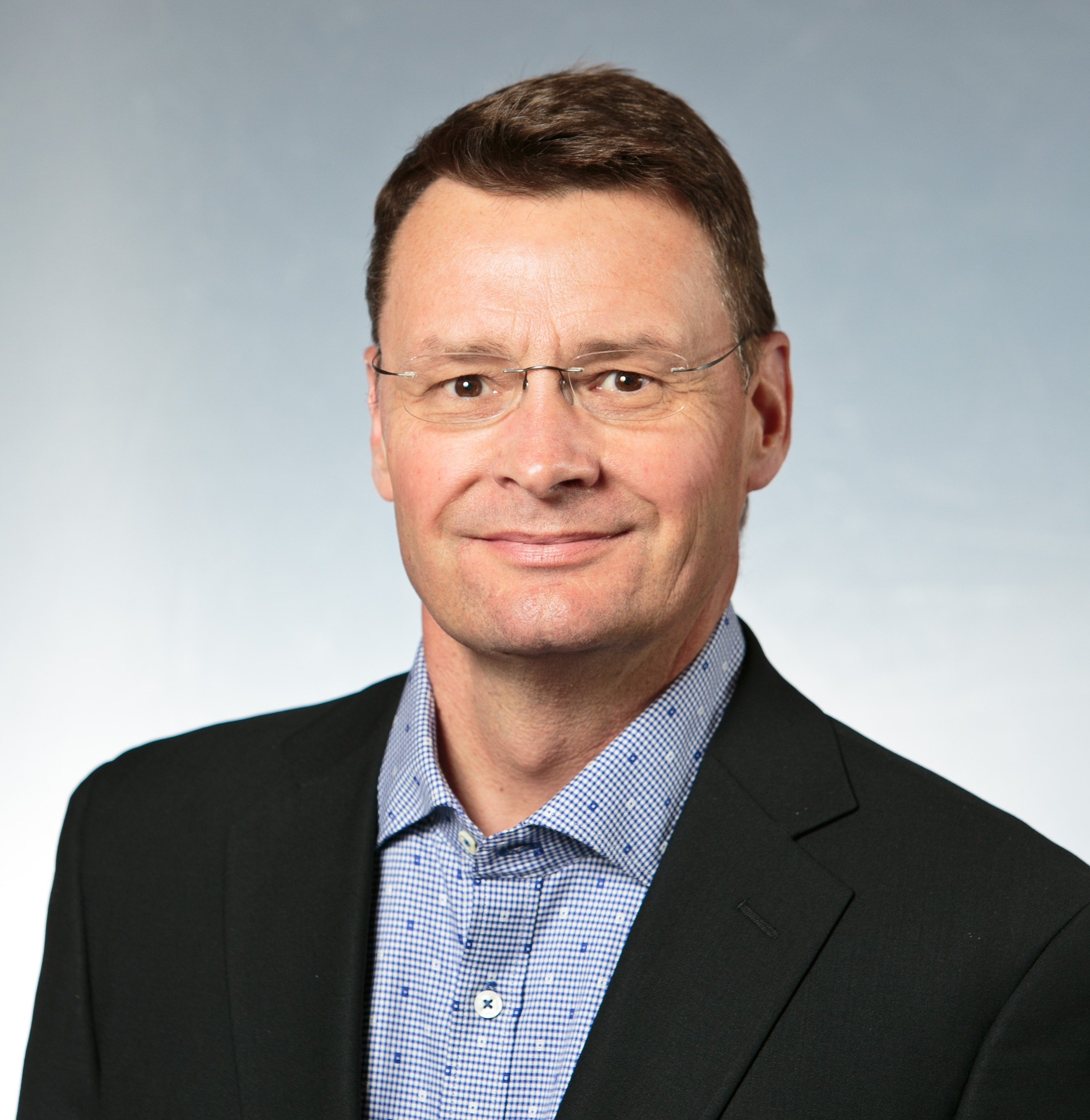 Jim Brooke
SVP/GM Sales
Vizient